There are so many reasons why the "Land Down Under" is interesting to people all over the world. In addition to the natural beauty and rare species that you can find only in sunny Australia, the residents of this country enjoy both their food and wine. However, the most popular thing in Australia are sports. Some of the most popular ones are rugby, cricket, tennis and football. If you are curious to learn more about football in Australia, you have come to the right place as we will try to cover everything you need to know about football in this continent-country.
One of the Most Popular Sports in the Country
Statistics say that football is not only the most played outdoor team sport in Australia, but is also the most broadcast one. This sport came to Australia in the late 19th century, and the first football club in this country were Wanderers in Sydney in 1880, along with Balgownie Rangers that were formed three years later in Wollongong.

The National Soccer League is the highest rank in Australian club football. Throughout its history, there were always 42 teams contesting for the title of a champion. However, not every team in the league is from Australia. Out of 42 teams competing in the league, only one of them is based in New Zealand.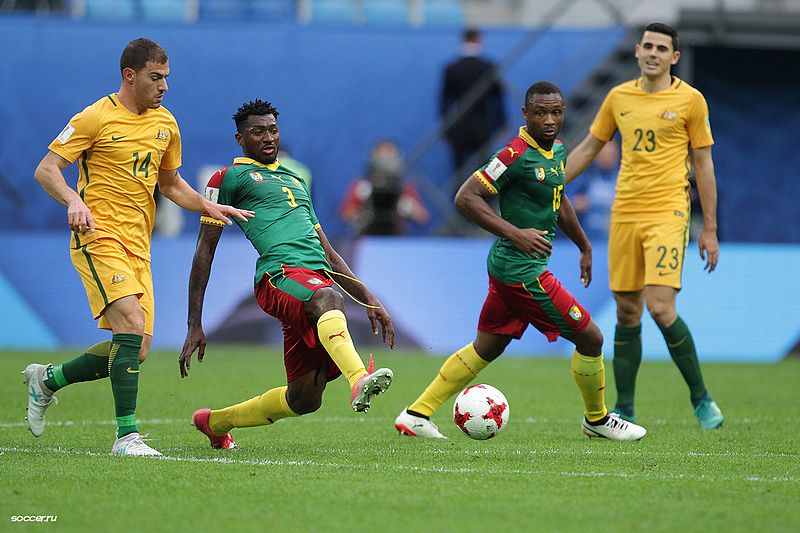 The most successful football teams in this competition are Sydney City, Marconi Stallion and South Melbourne. Each of these three teams has won the title four times, while Adelaide City is the fourth most celebrated Australian team with three titles under their belt.
Small League and Competitive Teams
Australian football isn't at the same level as is the case with some of the best leagues across the globe. However, that doesn't prevent many Australians to continuously show support to their favourite clubs.

Despite their league is not the strongest out there, Australia's governing body still pays great attention to the popularisation of this sport, so do not be surprised if you see some of the football's greatest players joining an Australian team for a hefty sum.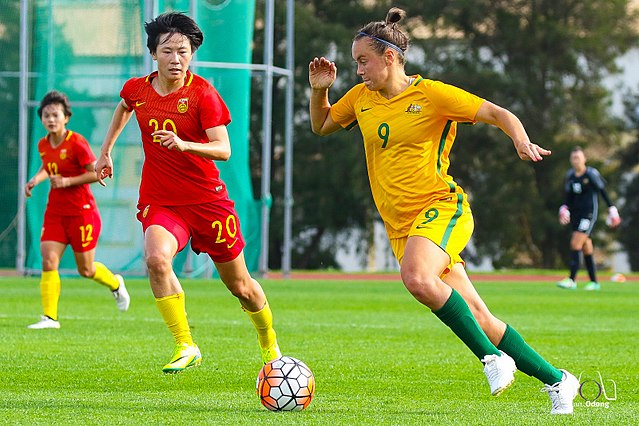 The Socceroos as a National Brand
Even though Australia doesn't have some of the greatest clubs out there, they can most certainly boast with an excellent national team. Namely, their national squad, also known as the Socceroos, are regular participants in the biggest football competition in the world, FIFA's World Cup.

Some of the players defending the colours of Australia are among the greatest players in the world. Those names include people like Tim Cahill, Mark Viduka, Harry Kewell and Craig Johnston. Not only have these players had a great role in the Australian national team, but they have also been crucial members of some of the most prestigious teams in the world, such as Leeds United, Everton and Liverpool.