Top 5 Comebacks in Champions League History
As we are only a couple of weeks away from the Champions League finals, people use online promos to make watching games more interesting, and talk about the possible outcomes of those games. However, the topic that's included in every Champions league related conversation are comebacks.

So, let's remind ourselves of some of the biggest comebacks in the Champions league history. There have been many and we can't go through all of them, but the ones we picked were extremely important matches that included big teams and which shocked most people who watched the games.
AC Milan vs Deportivo La Coruna — 2003/04 Quarter-finals
Deportivo managed to score the first goal at San Siro at the first game of the quarter-finals, but also conceded four of them afterwards. Deportivo's coach Javier Irureta said: "Miracles happen often, things one wouldn't rationally expect". And boy, he was so right about it!

The Spanish team played one of the best games in the history of the club against AC Milan at home, beating them 4–0 and going through to the semi-finals.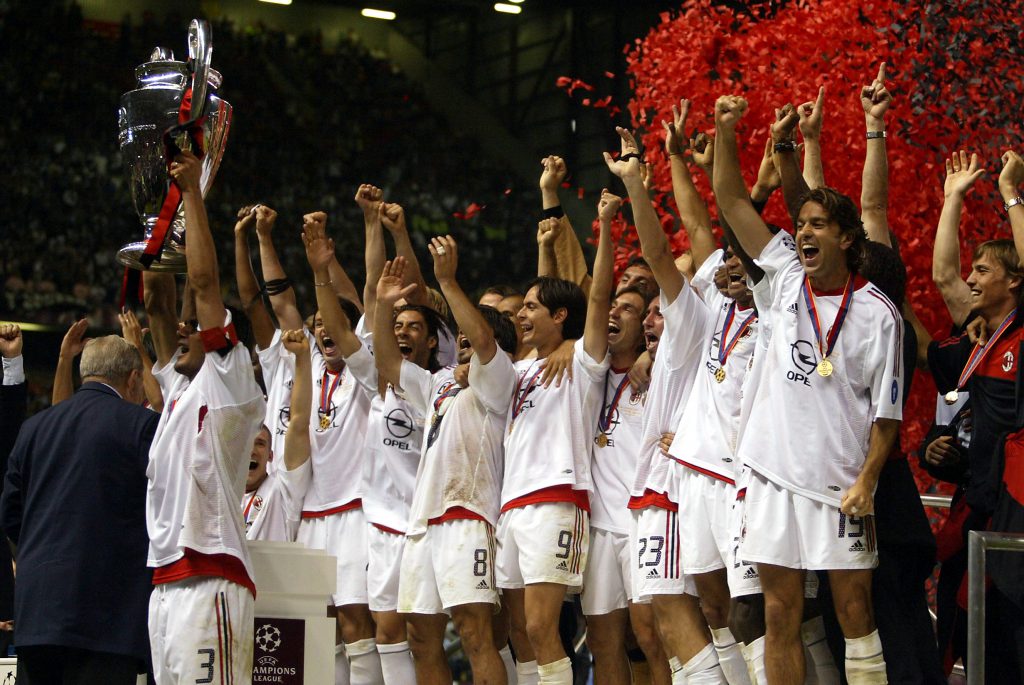 Barcelona vs Roma — 2017/18 Quarter-finals
Losing to Barcelona at Camp Nou is nothing to be ashamed of. Barcelona was and still is one of the best football clubs in the world. However, losing 4–1 in the quarter-finals of Champions league does sound bad, especially for Roma.

Although not many people believed in Roma after the first game, they managed to score 3 goals at home and get through to the semi-finals, thanks to the 82nd-minute Kostas Manolas' headed winner.
Barcelona vs Liverpool — 2018/19 Semi-finals
We couldn't skip the most recent comeback that happened only a couple of weeks ago. All the media were talking about it and football fans couldn't stop discussing the game and the performance of both teams.

Liverpool lost 3–0 in Spain, which was unfortunate as Jurgen Klopp expected his team to get at least one goal behind the goalkeeper's back. It's like the song 'You'll never walk alone' gives special powers to the Liverpool players, as they managed to score four magnificent goals at home, kicking Barcelona out of the competition and going into finals, where they will play against Tottenham.
Paris Saint-Germain vs Barcelona — 2016/17 Round of 16
It is quite a surprise to see two such big teams meet so early in the Champions league, but it happened thanks to their position in the groups. In the first match, the French team beat Barcelona 4–0 at home. Although they knew they cannot afford to be relaxed and simply play strict defence all night at Camp Nou, there was nothing they could do to stop such an offensive force.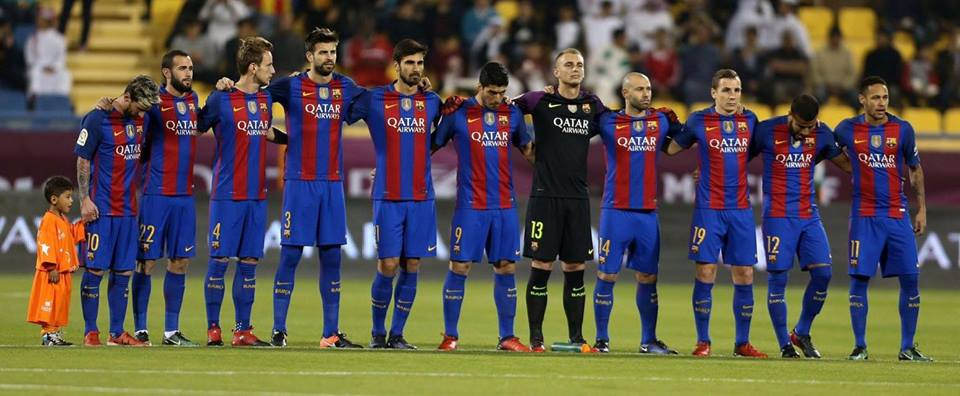 Barcelona just kept scoring all night, getting 6 goals in, while allowing Paris Saint-Germain to score just one. Coming back from a four-goal deficit is something we don't get to see that often, especially not when teams like these two are playing against each other.
Liverpool vs Milan — 2004/05 Finals
Without a doubt, this was one of the best matches in Champions league ever. Even if you ask Milan fans about the game, most of them will admit that it was an incredible match, although their team lost a 3–0 lead.

The players of Milan scored three amazing goals in the first half, which forced Liverpool players to regroup and change their overall approach to the game and strategy during the half time break. It didn't take long until Liverpool scored their first goal, then the second, and finally the third. And all that within the first 15 minutes of the second half. The extra-time ended up with no goals, allowing Liverpool to win after the penalty shootout.